Realme 5 pro charging problem solution: Are you a realme smartphone user and you are facing charging problem in your realme 5 pro smartphone and you don't know what to do and how to solve this problem. If yes then don't worry we are here for you we will help you in solving your problem. You just have to do is please read this whole article carefully from stating to end and after it your problem will be solved.
How to fix it
Check your charging cable
This is the first thing that you should do, check your charging cable properly most of the time when our smartphone charging cable gets old it starts loosing it's capacity to charge.
Check your charging adapter
Check your charging adapter, you can check it by doing a simple thing you can check your charging adapter by smelling it if it smells like burned then it's time to replace it. Go to market and pick a new and original realme charging adapter and charge your smartphone by it and your problem will be solved.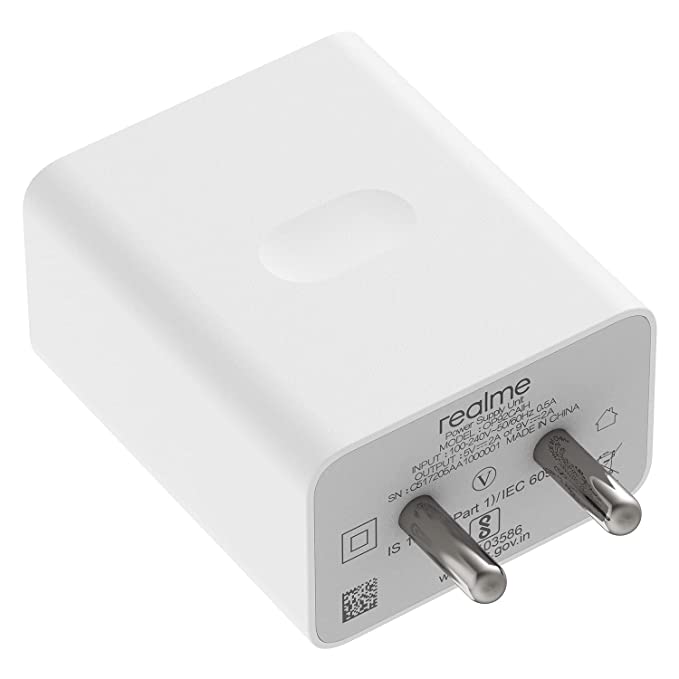 Force reboot your smartphone
Press and hold your power button with volume down button for 10 to 15 seconds until you see the realme logo start appearing on your smartphone screen.
When you see it just released both the buttons the power button and volume down button.
Now your smartphone will perform force reboot and when this process will end your smartphone charging problem will be solved if it's any software problem.
Check your charging port
If your smartphone charging port is dirty or if it's faulty then also you face the problem. You fix the dirt charging port problem by your own by charging it. Take isopropyl alcohol and dip it into a ear cleaner or a small brush if you don't know isopropyl alcohol then also no problem but if you have it then it's better. Now put it into your smartphone charging port and gently clean it the way it will not damage anything and after it your problem will be solved.
Related articles
Okadtech – Realme 5 pro charging problem solution