Oculus quest 2 desktop black screen problem solution: Imagine you are playing games in your vr or you are watching any 3d movie in it and suddenly you saw your vr screen turn into black. Hay hello to all our meta quest 2 users expecting you all to be good there. Well today hear in this article we will discuss about a issue which is faced many meta quest 2 users and that is black screen issue. If you are also experiencing this issue in your vr headset then don't worry we are hear for you. We will help you in solving your problem what you have to do is read the article properly from starting to ending and after it you will be easily able to solve this problem.
How to solve this problem if you are experiencing it in your pc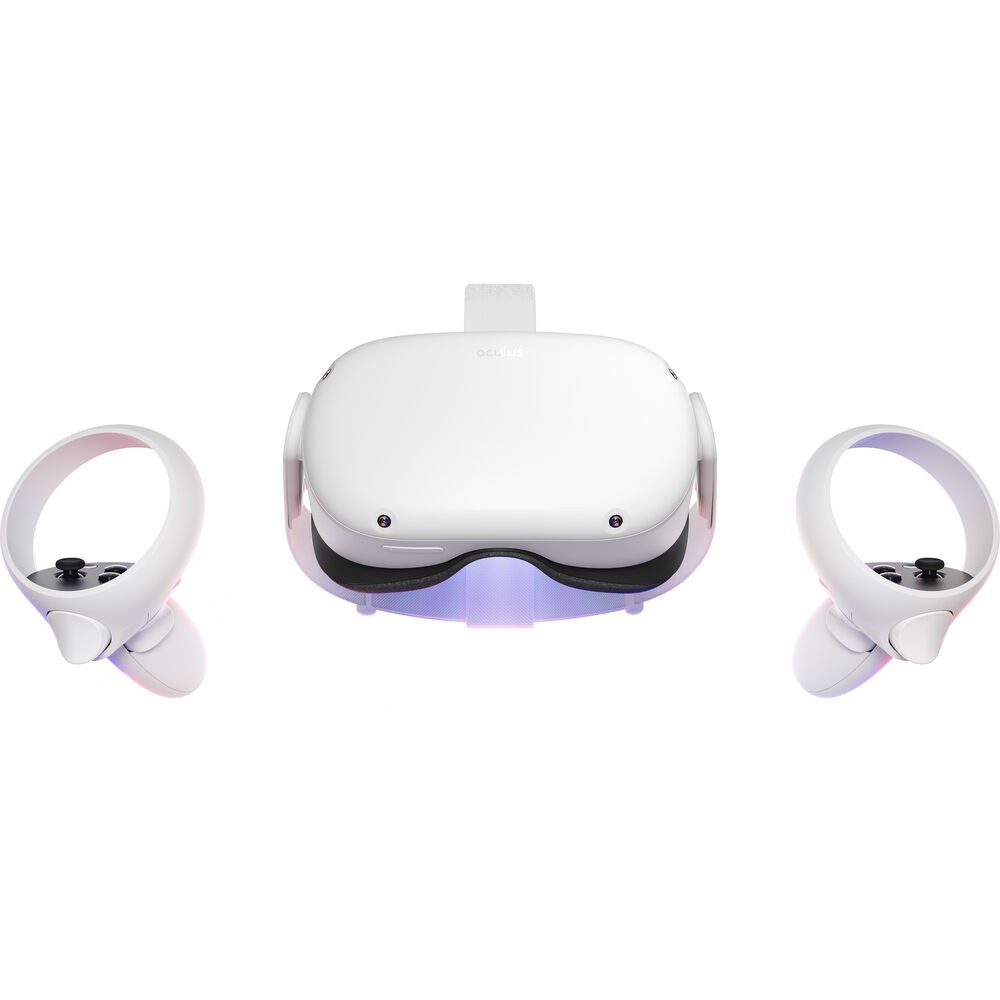 Restart your device
This is the very first solution that you should try to solve this problem. Sometimes simple software glitches also cause this problem and this can be easily solved just by restarting the device.
Check your battery percent
Sometimes while playing games we make our self so busy that we ignore the battery percent we just play like we are unstoppable but at a time our screen turn black. In this case there is no problem in your vr headset or your pc you just have to charge your device and you are done.
Download the oculus driver and update your pc graphics driver
Run an SFC Scan
Type in cmd to the search bar.
Click Run as administrator.
Type sfc /scannow and press Enter.
Hopefully this will be helpful for all of you and this has helped you in solving your oculus quest 2 black screen problem. Incase if anyone of you have any query about anything related to the solution then in this case you can just comment below and we will be there for you.