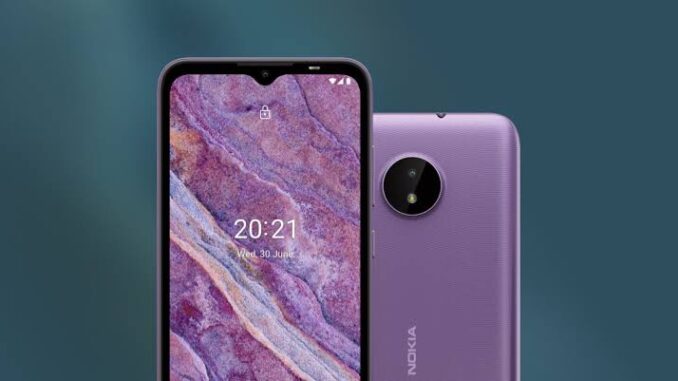 Nokia c10 network problem solution: Are you facing network problem in your nokia c10 smartphone and you are stucked on it and you don't know what to do if yes then please read the article carefully from starting to end this article will definitely help you. Hello to all my nokia c10 smartphone users friends hope you all are doing well and thank for choosing this smartphone. Many people think that the network problem is a big issue in this smartphone but in reality it's not. The main cause of network issue in smartphone if first because of wrong settings and second because of technical glitches and both of these can be fixed easily. You fix it easily just by following some instructions. Hear in this article i have mentioned the easiest solution of this problem which you can try. Try this and this will definitely fix your issue.
How to fix nokia c10 network problem
Open your nokia c10 smartphone
Go to settings of your smartphone.
Selectthe last advanced.
Now click on reset options.
Now click on reset wifi, mobile & bluetooth.
Click on reset settings.
Click again on reset settings.
Now restart your smartphone and check your smartphone network again you will see your issue will be solved and your phone has turned to normal again.
Hope this solution has solved your issue and incase if the problem is still there then i recommend you to do a factory reset in your smartphone. If this also doesn't work then it's conformed that you have any hardware related issue in your smartphone. To fix it you have to take help from any authorised nokia service care near your locality. It will be a better idea to fix the hardware issue in authorised nokia care.
Okadtech – Nokia c10 network problem solution