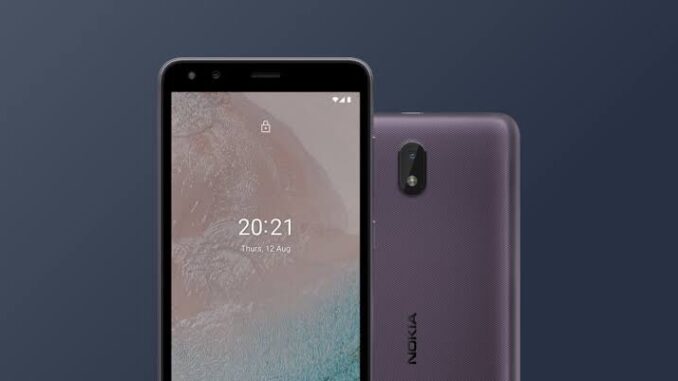 Nokia c1 network problem solution: Hello to all my nokia smartphone user friends hope hope you all are doing well in your life. Today hear in this article we will discuss about how to fix nokia c1 network problem. Well we all know how important is our smartphone in today's date. From a small thing to a big thing internet is required for everything whether it's involvement in doing our office work or for our shopping.
It's really so irritating if we will face the issue then we can't do anything whether it's a call or accessing our internet. Well don't worry it's not at all a big problem and you can solve it too easily. Hear in this article we have mentioned two easy solutions of this problem which you can try and this will definitely solve your problem. Try both the solutions one by one until you fix the issue.
How to fix nokia c1 network problem solution
Turn on your nokia c1 smartphone.
Go to settings of your smartphone.
Click on network and internet.
Now select mobile network.
Click on advanced.
Hear select access point names.
Click on the three dots which is in the top left corner.
Select reset to default.
Now restart your smartphone and check your whether your network problem is solved or not. If it is solved then it's good and if it's not then also don't worry follow the next solution this will fix your issue.
2.
Turn on your nokia c1 smartphone.
Go to settings of your smartphone.
Scroll down and click on system.
Now Select reset options.
Click on reset wifi mobile and bluetooth.
Now click on reset settings.
Click again on reset settings to conform.
Now check your network again you will see your problem will be solved completely.
Okadtech – Nokia c1 network problem solution