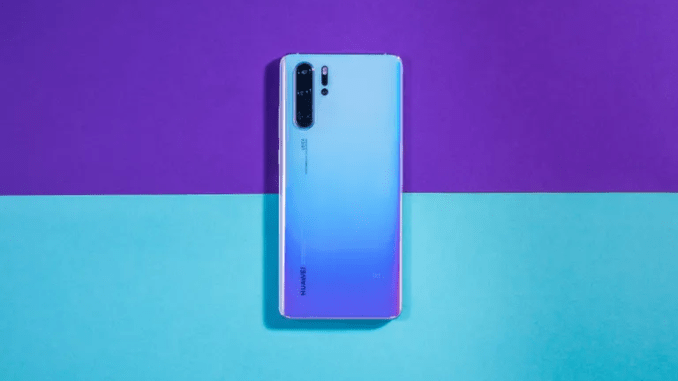 Huawei p30 black screen after dropping problem solution: Are you a huawei p30 smartphone user and you are facing black screen problem after dropping your smartphone from height and you don't know what to do in the problem and how to solve it. If yes then kindly please read this article carefully this article will definitely help you in solving this black screen problem.
Hello to all my huawai p30 smartphone user friends hope you all are doing well in your life. Well today hear in this article we are going to discuss about how your can fix huawei p30 black screen problem after dropping the problem. Well if you have dropped your phone from a height and then you face the black screen problem in your smartphone. Then most probably there are two reasons why you are facing the black screen problem in your smartphone.
The first one is because of software problem, like ui crash or any system problem and the second reason behind the problem is hardware issue. If after dropping your smartphone anything is damaged like your smartphone lcd panel or battery then there also you can face the problem. Well you can't fix it until and unless you are a technician but incase if you are facing it because any software problem then you can fix it. Hear below i have mentioned one of the most effective solution of this problem. You can try it and this will definitely solve your problem.
How to fix it
Press and hold the power button + volume down button for 10 to 15 seconds.
When you see the huawei company logo appearing on your huawei p30 smartphone screen release these both buttons.
Now your phone will perform force reboot.
When this process will end you will see your phone black screen issue will be fixed and your phone will turn to normal again.
Okadtech – Huawei p30 black screen after dropping problem solution