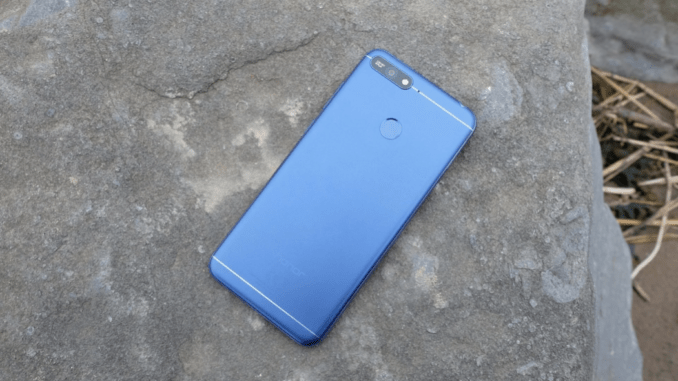 Honor 7a network problem solution: Are you a honor smartphone user and you are facing network problem in your honor 7a smartphone and you are stucked on it and you don't know what to do and how to solve this problem. If yes then don't worry we are here for you. We will help you in solving your network problem. You just have to follow some simple instructions and after it your problem will be solved.
Hello to all my honor smartphone hope you all are doing good in your life. Today hear in this article we are going to discuss about a serious issue which is faced by a lot of honor smartphone users and they are stucked on it and they don't know how to fix this problem. Well it's not a big problem, mostly people face the problem because of technical glitches in their smartphone and this can be easily solved. You can also solve it easily just by following some tricks. Hear below i have also mentioned one well tested and easiest trick of this problem. You can also try it and this will definitely solve your problem. Just follow all the instructions carefully and after it your problem will be solved.
How fix honor 7a network problem
Turn on your honor 7a smartphone.
Now go to settings of your smartphone.
Scroll down and click on system.
Hear select reset.
Now click on network settings reset.
Now click on network settings reset which is is written below in a box.
Click again on network settings reset just to confirm it.
Now your smartphone network settings will be reseted.
When this will all done just restart your smartphone and check whether your network problem is solved or not and you will see your problem will be solved.
Okadtech – Honor 7a network problem solution