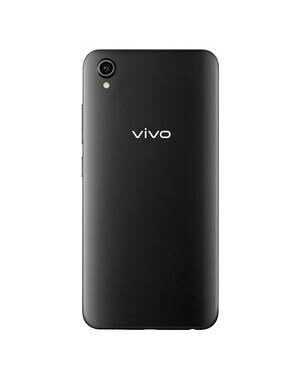 Vivo y90 network problem solution: Hello to all my vivo smartphone user friends hope you all are doing well in your life. Today hear in this article we will discuss about vivo y90 network problem. We all know how important is our smartphone for us from it's calling function to internet both of these help us in many purposes. To run these functions we need a good network if there will be no good network connection we can't use it. If we you face any problem in our smartphone network connection it can be worse for us, like we can't do anything in our smartphone with getting proper coverage. Well don't worry i am hear to help you in this problem hear in this article we have mentioned the easiest solution of this problem. You can try this and this will definitely fix your issue.
How to fix vivo y90 network problem
Open your vivo y90 smartphone.
Go to settings of your smartphone.
Now scroll down and click on more settings.
Now click on backup and reset.
Then click on reset network settings.
Click on reset settings.
Click again on reset settings to conform.
Now restart your smartphone and click your network again, you will see your issue will be solved completely.
Hope now your issue is solved and incase if the issue is still there in your smartphone then i recommend you to please do a factory reset in your smartphone this will fix your issue hundred percent. If this doesn't work then there are high chances that you have any hardware related issue in your smartphone. To fix it you have to contact with any authorised vivo service centre near your locality. It will be a good choice to select only a authorised service centre.
Okadtech – Vivo y90 network problem solution