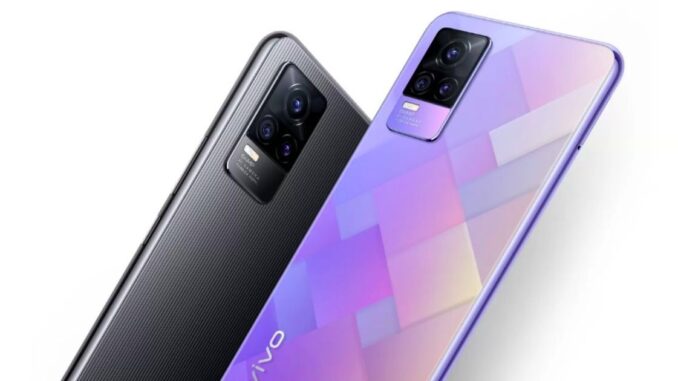 Vivo y73 network problem solution: If you are using vivo y73 smartphone and you are facing network problem in your smartphone and you don't have any idea how you can solve this problem by your own. If you are in this situation then this article will be very much helpful for you. I recommend you to please read this article completely this article, after reading this article you will be easily able to solve this problem by your own.
Hello to all my vivo smartphone user friends hope you all have a great day. Well today we will discuss about a serious topic and that is network problem. Many of our vivo smartphone users have complained that they are facing the network problem in their vivo y73 smartphone and they are stucked. Well don't worry hear i have provided the easiest and simplest solution of this problem. You can try it and this will definitely solve your problem.
How to fix vivo y73 network problem
At first go to settings of your smartphone.
After it scroll down and click on more settings.
Click on backup and reset.
Then click on reset network settings.
Click on reset settings.
Click again on reset settings to conform.
Now when you have done it just restart your smartphone and check whether your problem is solved or not and you will see your problem will be solved.
Now i hope all of you have successfully solved your vivo y73 smartphone network problem. If you have successfully solved it then we are very much happy for you. Incase if anyone of you is still facing the problem and can't able to solve this problem by the solution which is provided in this article. Hear in this case you can just comment below and we will definitely help you.
Related articles
Okadtech – Vivo y73 network problem solutio