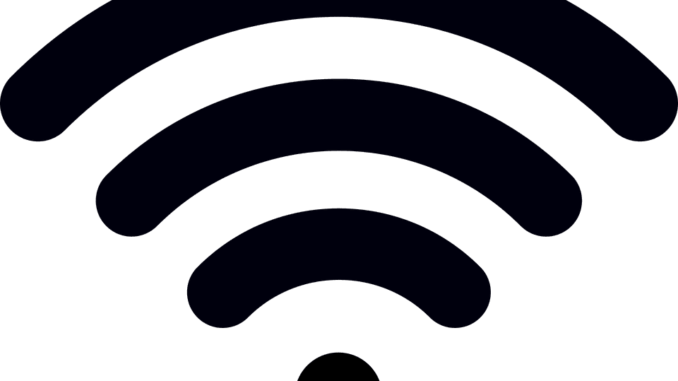 Vivo y53 wifi problem solution: Are you a vivo smartphone user and you are facing wifi problem in your smartphone and you don't know what to do any how to solve this problem. If yes then don't worry we are here for you, we will help you in solving this irritating problem. You just have to do is please read the article properly from stating to end and follow all the instructions and after it you will easily solve this problem.
Hello to all my vivo smartphone user friends hope you all are doing great in your life. Today hear in this article we are going to discuss about wifi problem. Well we all know how important is wifi in our smartphone. There are many people there also who don't use cellular internet and they are totally dependent on wifi. Like in home, home internet and in offline they use office broadband. For people like these wifi is very important for them. Well don't worry hear below we have mentioned one of the simplest and easiest solution of this problem. You can try this and this will definitely solve your problem.
How to fix it
Go to settings of your smartphone.
Now scroll down and click on system.
Hear select reset options.
Now click on reset wifi, mobile and bluetooth.
Click on reset settings and enter your password.
Click again on reset settings to conform.
Now just restart your smartphone and check again and you will see your problem will be solved.
I hope everyone has solved his/ her smartphone wifi problem through this article and incase if anyone is there who is still facing the problem after applying this solution also. Then you can just comment below our team will definitely help you or the another thing you can do is. Visit any authorised vivo service care near your locality and check your smartphone there.
Related articles
Okadtech – Vivo y53 wifi problem solution