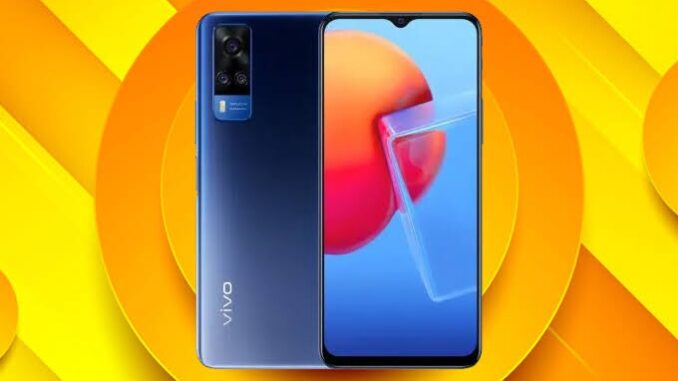 Vivo y51 black screen problem solution: Are you a vivo y51 smartphone user and you are facing black screen problem in your vivo smartphone and you don't know what to do and how to solve it. If yes then don't worry, you don't have to worry about this problem. We are here we will help you/ guide you in solving this problem. You just have to read the article carefully from stating to end and after it you will easily solve this problem.
Hello to all my vivo smartphone user friends hope you all are doing good in your life. Today hear in this article we will discuss about how you can solve your black screen problem.
How to fix vivo y51 black screen problem
Press and hold the the power button with volume up button for 10 to 15 seconds until you see the vivo logo appertaining on your smartphone screen.
When you see the vivo logo appearing on your smartphone screen release these buttons.
Now your smartphone will perform force reboot and when this process will end your smartphone black screen problem wi be solved.
Hope you liked this article and this article has solved your problem. Incase if anyone is there who is still facing the problem after applying this solution also then i recommend you to do a factory reset in your smartphone. Factory reset will hundred percent solve your smartphone black screen problem. Incase if this also fails then the last thing that you can do is, take your smartphone to any authorised vivo service center near your locality and check your smartphone there. There maybe any hardware issue in your smartphone and that's why you are facing the problem. So checking the smartphone in authorised vivo service center is a better idea.
Related articles
Okadtech – Vivo y51 black screen problem solution