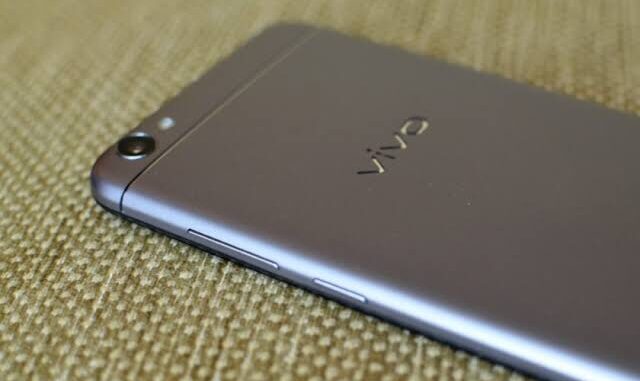 Vivo v5 black display/ Vivo v5 black screen problem solution: Are you facing black screen problem in your vivo v5 smartphone and you are stucked on it if yes then please read the article this will definitely help you.
Hello to all my vivo smartphone user friends hope you all are doing well in your life. Today hear in this article we will discuss about vivo v5 black screen problem. If you are also facing the problem then this article is made for you. It's really so irritating when you are using your smartphone and suddenly your smartphone screen turn into black screen and it doesn't response for hours and hours of time. Those who are facing the problem they can relate it how frustrating it is. The problem happens because two reasons. The first one is because of software issues and the second one is because of hardware issue. If you are also facing the problem because of any software issue then you can fix it easily by following our solution.
The second reason behind the problem is hardware issues like battery issue, lcd display issues or motherboard problem. To fix it you have to contact with any authorised vivo service center near your locality. Well let's assume that you are facing the problem because software problem. Hear below we have written one easy and simple solution of this problem. Try this and this will definitely solve your problem.
How to fix it
Press and hold the power button + volume down button for 10 to 15 seconds.
When you see the vivo logo appearing on your vivo v5 smartphone screen release these both buttons power button and volume down.
Now your phone will perform force reboot process.
When this process will end you will see your phone black screen issue will be fixed and your phone will turn to normal again.
Related articles
Vivo y53 charging jumper ways, charging problem solution
Okadtech – Vivo v5 black display/ Vivo v5 black screen problem solution