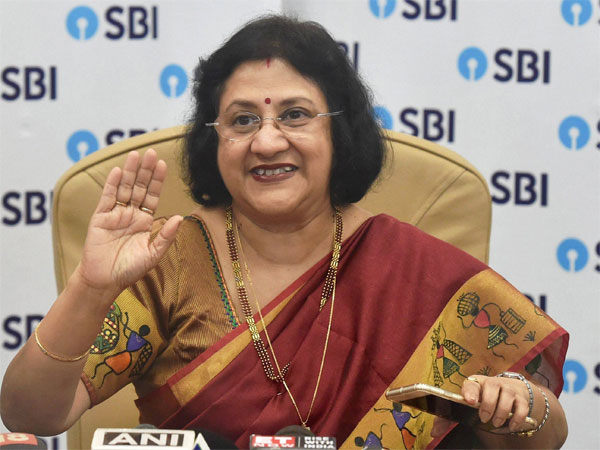 Indian banker Arundhati Bhattacharya served as the State Bank of India's (SBI), the country's biggest public sector bank, chairwoman for a while. On March 18, 1956, she was born in Kolkata, West Bengal, India.
Bhattacharya began her career with SBI as a probationary officer in 1977 and advanced through the bank's various roles. She held a number of important positions during her tenure thanks to her devotion and knowledge, including Chief General Manager of the Bangalore Circle and Deputy Managing Director and Managing Director of SBI Capital Markets Ltd.
Bhattacharya made history in October 2013 when she was selected as the first woman to lead SBI, a position she held until October 2017. She oversaw the implementation of a number of initiatives and reforms to raise the efficiency and clientele satisfaction of the bank. She was also instrumental in enhancing SBI's standing in the banking industry and advancing financial inclusion in India.
SBI was faced with difficulties under Bhattacharya's direction, including managing non-performing assets (NPAs) and dealing with the effects of demonetization. She started a number of initiatives to deal with these problems and raise the asset quality of the bank.
The contributions made by Arundhati Bhattacharya to the financial industry are well known. She has won various honours and recognitions, including a spot on Forbes' list of the 100 most powerful people in the world.
Bhattacharya's career and accomplishments have elevated her to prominence in the Indian banking sector and established her as a role model for aspirant female executives.
Related articles