"In the early days of a startup, don't try to hire rockstar's. Instead, hire and bet on people who will grow and become rockstar's along with you."
Imagine having a comfortable life you have your dream job, dream car and one moment you quit all of these and started chasing your dreams. Today hear in this article we will talk about Shashank Kumar the Founder of Razorpay and Vice President at SDSLabs . Shashank Kumar a IIT graduate who use to work in Microsoft USA having a high paying salary job find out the Online Transaction Problem in Indian banking system and tried to solve it through his startup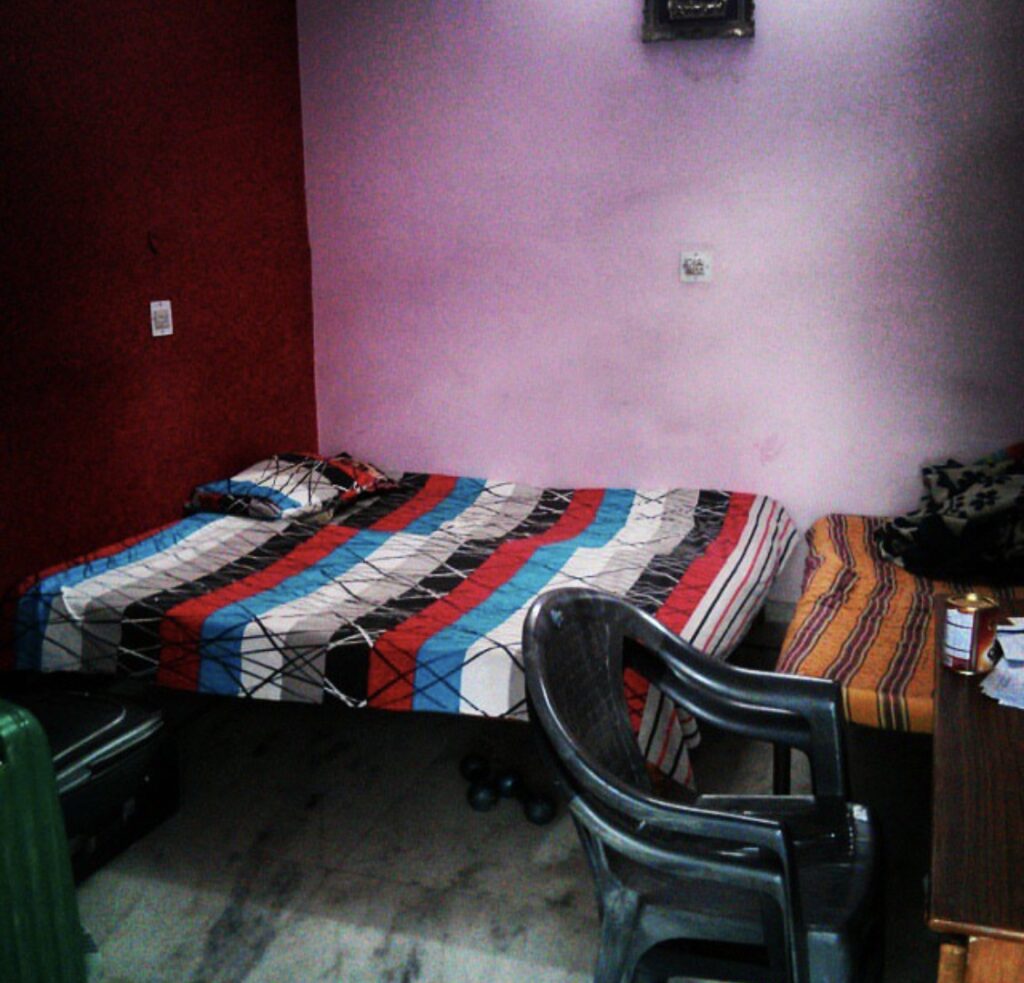 This is where it all started, Once this place use to be the home of Shashank Kumar and the Head office of Razorpay. How a simple idea can create a revolution in Indian banking system. With an idea to change the way online payments function in India, Shashank quit his full time software engineer job. By early 2014, Razorpay was conceptualized with a vision to simplify online payments. Along with Harshil Mathur who use to be one of his friend started the company Razorpay. Both of these founders are from tech background so it was easy for them to develop the product. The difficult part of Razorpay was approval by banks as it is an fintech startup so it was very difficult to get approval from banks. After being rejected by 100 banks finally the magic happens HDFC bank approve their proposal and this is where the UPI revolution started in Indian banking system.
Razorpay wins Startup of the Year at the ET Startup Awards 2022.
Investors such as Lone Pine Capital, Alkeon Capital, GIC, Tiger Global, Sequoia Capital India, Ribbit Capital, Matrix, Salesforce Ventures, Y Combinator and MasterCard have invested a total of USD 741.5 Million in Razorpay.
Shashank and Harshil, got selected for the 'Forbes 30 Under 30' in 2017.
Razorpay received the Bronze Award for the Best POS Innovation by PYMNTS in 2017.
Razorpay valuation of 2023 is $7.5 billion.
"Most payment platforms take their APIs from banks. Then, they integrate with banks and build a further layer. Hence, they all look similar. But with Razorpay, we got to build the product first, keeping bank integration as the black box. We discussed what the merchants want and what our customers demand. We answered these and built our product."
Related articles