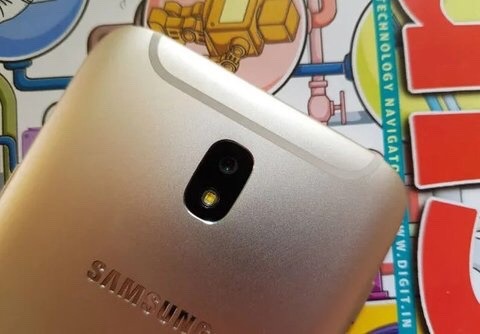 Samsung j7 pro wifi problem solution: Are you facing wifi problem in your samsung j7 pro smartphone and you are stucked on it and you don't know what to do and how to fix it. If you are in this situation then please read the article carefully from starting to end this article will definitely help you in solving your smartphone wifi problem.
Hello to all my samsung smartphone user friends hope you all are doing well in your life. Today hear in this article we will discuss about wifi signal problem. Well all know how important is the wifi feature in our smartphone. Like in today's date most of us don't like to use our cellular mobile internet we all like to use our home broadband internet or in office we like to use our office broadband connection. If our wifi doesn't work or if it shows low signal when there is good signal also. People like us we face a lot of problem.
Well don't worry i am hear to help you in this. Read the article carefully hear in this article we have mentioned the easiest and the simplest solution of this problem which you can try and this will definitely help you to solve this problem.
How to fix samsung j7 pro wifi problem
At first open your samsung j7 pro smartphone.
Now go to settings of your smartphone.
After it scroll down and click on general management.
Click on reset.
Now click on reset network settings.
Hear click on reset settings.
Now click on reset to conform.
Now restart your smartphone and check whether your wifi problem is solved or not and you will see your problem will be solved completely.
Hope this article was informative for your and this has helped you in solving your problem. In case if anyone is there who is still facing the problem after following this solution also. Then you can comment below your problem hear our team will definitely try our best to solve your problem.
Related articles
Okadtech – Samsung j7 pro wifi problem solution