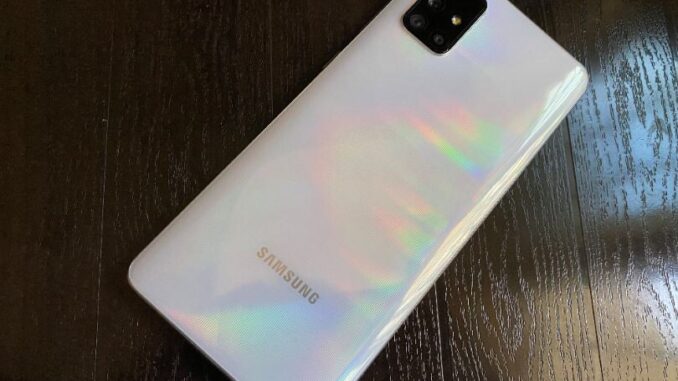 Samsung a71 not charging problem solution: If you are using samsung a71 smartphone and you are facing charging problem in it then this article will be very much helpful for you. Hear below i have mentioned some solutions which you can try and these will definitely help you.
Learn how to fix it
Force reboot your smartphone
Press and hold the power button of your smartphone along with volume up button for 10 to 20 seconds.
Now when you will hear a vibration sound and your smartphone flash with Samsung logo at that time release both the buttons the power button and volume down button.
Now your smartphone will perform force reboot and when this process will end you will see your problem will be solved.
Check your charging cable
Most of the time what happens is when our smartphone charging cable gets old it starts loosing its capacity to charge. To fix I suggest you buy a new and original samsung charger and after it your problem will be solved.
Check your power adopter
If your charging cable is all ok then it's time to check your power adapter. Check whether any short circuit has happed or not if there will be any then replace your charging adopter with a new and original one and after it your problem will be solved/
Check your charging port
Check your charging port if any unpleasant thing like dirt or dust stuck there then clean it. You can use a dry brush and dip it with isopropyl alcohol and rub it inside the charging port do it carefully the way it will not damage anything.
Replace your charging port
If you have tried thousands of things but none of them worked for you then this is what the problem. I suggest you visit any nearby samsung service centre and do the work there.
Related articles
Samsung s21 black screen but vibrates problem solution
Okadtech – Samsung a71 not charging problem solution