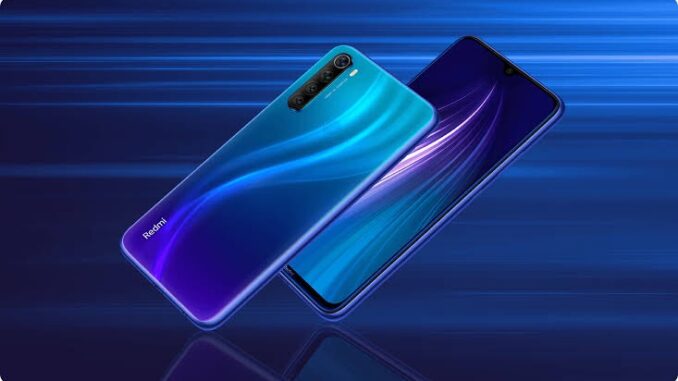 Redmi note 8 fastboot problem solution: Are you a a redmi smartphone user and you are facing fastboot problem in your redmi note 8 smartphone and you don't know how you can solve this problem then you are in the correct place. Hear in this article we are going to discuss about how you can solve your fastboot problem in easy way.
Well most of the time people face the problem because of two reasons the first one is because of hardware issue, issues like water damage or battery problem. The second reason behind the problem is software issues like software failure or ui crash. Well you can solve the problem if it's due to any hardware problem but if it's because of any software problem then you can solve it easily. Hear below i have provided one of the easiest solution of this problem you can try this and this will definitely solve your problem.
How to fix it
Press and hold the power button of your smartphone with volume down button for some seconds.
When you will hear a vibration sound coming from your smartphone and you will see xiaomi company logo start appearing on your smartphone screen release both the buttons.
Now your smartphone will start force rebooting, it will take some time but after it your problem will be solved.
We hope this article will be helpful for everyone of you who is facing the fastboot problem incase if anyone of you is left who is still facing the problem after applying this solution also. Then hear in this case what you can do is you can just comment below describing your problem properly and after it our team will definitely help you. If not then you can just find any authorised xiaomi service center near your locality and check your smartphone there so that if there will be any hardware problem then they will solve it. This problem also happens because of water damage and because of battery problem.
Related articles
Okadtech – Redmi note 8 fastboot problem solution