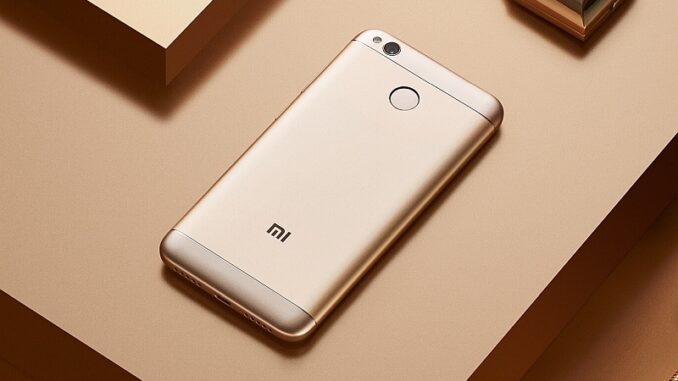 Redmi 3s switch off automatically problem solution: Are you a redmi 3s smartphone user and you are facing smartphone automatic switch off problem in your smartphone and you don't know how to solve this problem. If yes then don't worry we are here for you we will help you in solving your problem. You just have to do is please read this article carefully from starting to end and after it you will easily solve this problem.
Hello to all my xiaomi smartphone user friends hope you all are doing great in your life. Well today hear in this article we are going to discuss about how you can solve your redmi 3s switch off automatically problem. Hear below we have written one of the simplest and easiest solution of this problem. You can try this and this will definitely help you.
Reasons behind the problem
Battery problem.
Disk error.
Ui crash.
Damage in any internal components.
How to solve it
Press and hold the power button with volume up button.
Now when you see the xiaomi company logo start appearing on your smartphone screen release both the buttons.
Now in the menu screen click on recovery and select ok.
Hear xiaomi logo will flash and after it, it will take you to a another menu screen.
Hear you have to select reboot.
Then reboot to system.
Now your smartphone will restart again and after it your problem is solved.
This solution is for those users who can't access their smartphone but if you can access your smartphone or those who have solved this problem. I recommend you to please factory reset your smartphone once. Mostly most of the time we face the problem because of disk error due to any corrupted file present in our smartphone.
Hope this article was informative for you and you have successfully solved your problem. Incase if anyone of you is still facing the problem then you can just comment below your problem. Our team will definitely try our best to solve your problem.
Related articles
Okadtech – Redmi 3s switch off automatically problem solution