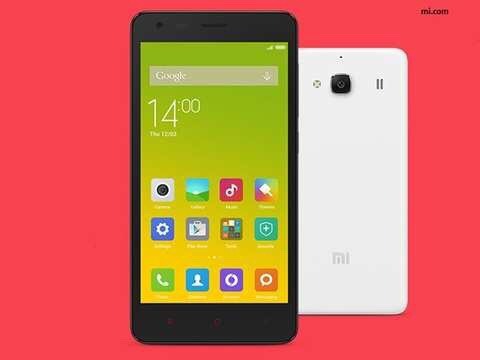 Redmi 2 charging problem solution: Are you a redmi smartphone user and you are facing charging problem in your smartphone and you don't know what to do and how to solve this problem. If yes then don't worry we are here for you we will definitely help you in solving your problem. You just have to do do is read the article completely from stating to end and after it your problem will be solved.
Check your charging cable
This is the first thing that every user should do who is facing the problem. Most of the time when our smartphone charging cable gets old it starts loosing its capacity to charge and sometimes it doesn't charge your smartphone also. I recommend you to replace your charging cable buy a new and original cable and check.
Check your charging adapter
Check your charging adapter, smell your smartphone charging adapter if it smells like burned then replace it there maybe any short circuit happened in your smartphone and that's why you are facing the charging problem.
Force reboot your smartphone
Press and hold the power button with volume up button for 10 to 15 seconds and when you see xiaomi company logo release both the buttons.
Now your smartphone will perform force reboot and when this process will end your problem will be solved.
Check your charging port
If you have done thousands of things but non of them work then this is the reason behind your problem. If your charging port is ;loose or faulty then this will cause the problem. To fix it I recommend to to check it in any authorised service care near your locality they will replace your charging port with a new one and your problem will be solved.
If your charging port is all ok then I recommend you to clean it take isopropyl alcohol and pout it into a small brush or earclarner and put it into your charging port do it the way it will not damage anything.
Related articles
Okadtech – Redmi 2 charging problem solution