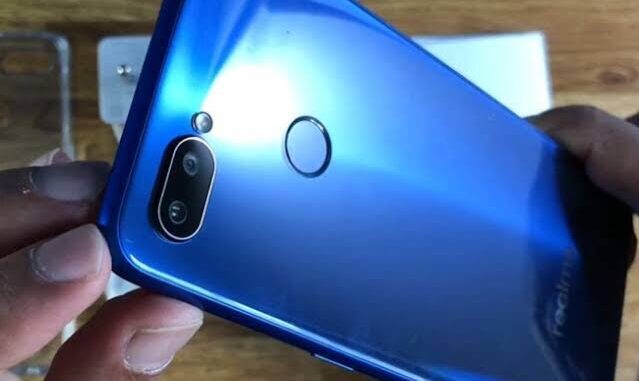 Realme 2 pro hanging problem solution:
If you are facing hang problem in your realme 2 smartphone and you don't know what to do and how you can solve this problem. Then this article will help you read the articles carefully and follow all the solutions this will definitely help you.
How to fix realme 2 pro hanging problem solution
Force reboot your smartphone
Press and hold the power button of your smartphone along with volume down button for 10 – 15 seconds.
Now when you see the realme logo start appearing on your smartphone screen release both the buttons.
Now your smartphone will perform force reboot and when this will be completed your problem will be solved.
Check your phone storage
Check your smartphone storage , many times this happens when your smartphone just filled with thousands of photos, videos and files and thousands of un nessary stuffs it creates your smartphone slow and you facing the problem. I recommend you to clean your smartphone regularly and maintain space in your smartphone.
Update your smartphone software
If you haven't updated your smartphone from a long time then i suggest you to update it into the last version when your smartphone will get a new and fresh software it will boost your system speed and performance.
Delete app's cach files
Cach files are generally small bit of informations made to storage tiny bits of data it helps us but sometimes when it's size increases it create problem in smartphone ram. I recommend you to delete all the unwanted app caches.
Avoid multitasking
We all like to save our time and that's why we do multitasking but sometimes when it became heavy and when your smartphone can't control it in that time your processor stuck and this create hanging problem in your smartphone.
If this doesn't work then contact with any authorised realme care.
Related articles
Okadtech – Realme 2 pro hanging problem solution