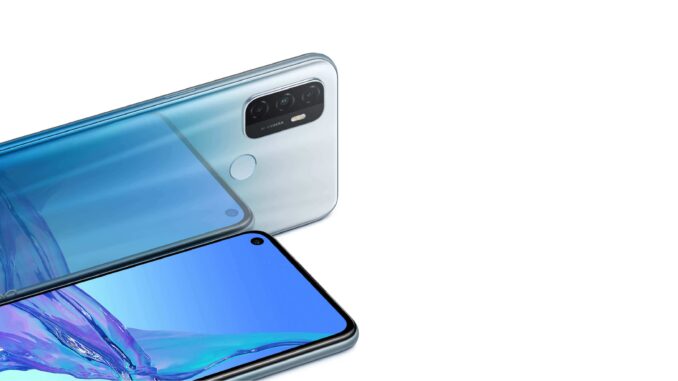 Oppo a53 network problem solution: If you are a oppo smartphone user and you are facing network problem in your oppo a53 smartphone and you don't have any idea about how you can solve this problem. If yes then kindly please read this article properly this article will definitely help you in solving your smartphone network problem.
Hello to all my oppo smartphone user friends hope you all are doing great in your life. Well today hear in this article we will discuss about how you can solve your oppo a53 smartphone network problem. Well it's very easy to solve you just have to follow some simple steps and after it you are done.
How to fix oppo a53 network problem
Turn on your smartphone.
After it go to settings of your smartphone.
Scroll down and click on additional settings.
Scroll down again and click on the last option backup and reset.
Hear select erase all data (factory reset).
Click reset network settings.
Click again on reset network settings.
For video support
Now i hope everyone of you has successfully solved your oppo smartphone network problem through this article. If your answer is yes then congratulations to you and if you are still facing the after applying this solution also. Then hear in this case what you can do is you can just comment below your problem in the comment section and after it our team will look into and we will definitely give our best to solve your problem. Try to explain your problem properly so that it will be easy for us to understand what problem you exactly facing and we will provide you the best solution which is possible.
Related articles
Okadtech – Oppo a53 network problem solution