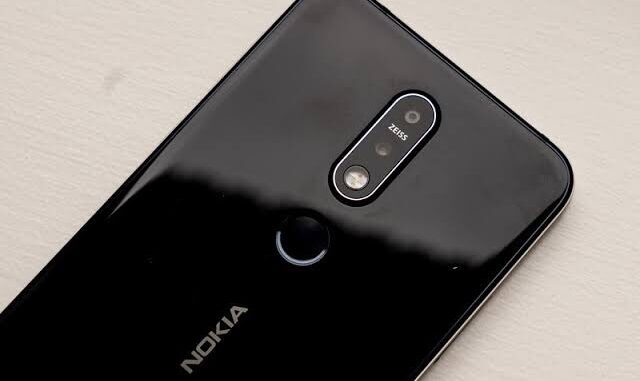 Nokia 7.1 network problem solution:Hello to all my nokia smartphone user friends hope you all are doing well in your life. Today hear in this article we will discuss about network if you are also facing the problem in nokia 7.1 smartphone then please read the article carefully from starting to end this article will definitely help you to fix this issue. Many people thinks that it's an hardware issue and some it is also but most of the time we face the issue because of software issues like software glitches and software bug. The good thing about it is your can fix it easily just by following some instructions. Hear in this article i have written the simplest e solution to solve this problem. You can try this and this will definitely help you to fix this issue.
How to fix nokia 7.1 network problem
Open your nokia 7.1 smartphone.
Go to settings of your smartphone.
Scroll down and click on reset options.
Now click on reset wifi, mobile & bluetooth.
Click on reset settings.
Click again on reset settings.
Now restart your smartphone and check your smartphone network again you will see your issue will be solved and your phone has turned to normal again.
Hope this article has helped you in solving your network problem and i hope you successfully fixed your network problem. Incase if anyone is there who is still facing the problem after following this trick also. Then don't worry you can try factory reset in your smartphone this will fix your issue hundred percent. If this also doesn't work then you most probably have any hardware issue in your smartphone and to fix it you have to take help from any authorised nokia service care near your locality.
Okadtech – Nokia 7.1 network problem solution