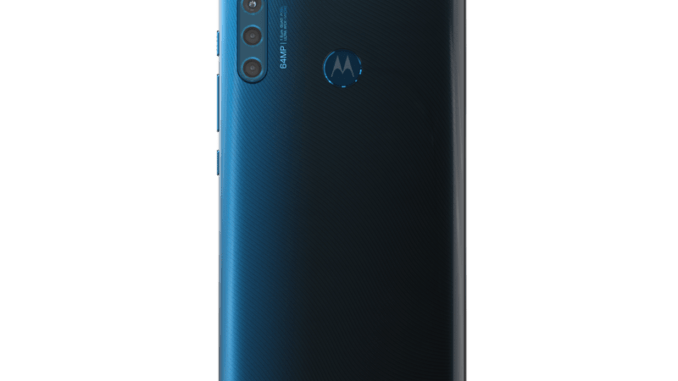 How to fix moto one fusion plus network problem: Are you facing network problem in your moto one fusion plus smartphone if yes then read the article carefully this article will help to solve the problem. We all know how important is smartphone in our daily life if anything went wrong then there are thousands of important things that we can't do without our smartphone and our life will stuck. well if you are facing the network coverage issue in your smartphone then can guess how difficult is your situation. It's one of the most irritating issue like in this situation you can't make call to anyone or you can't access your phone internet and all personal work, office work will stuck. Well don't worry we are here to help you just read the article from starting to end and after it you will fix your issue successfully.
Before going to the solution check two things first
Make sure you have inserted the sim properly or not.
Check whether the sim company you are using, the company tower is nearby you or not.
How to fix moto one fusion plus network problem
Go to settings.
Scroll down and click on more.
Click on mobile networks.
Now click on preferred network type.
Select 4G.
Now click on access point names.
Click on the three dots which is in the top left corner and select reset to default.
Now restart your smartphone and check your network issue, you will see it will start showing network again and your smartphone will turn to normal again.
Hope this article has helped you in fixing your issue and incase if it doesn't then i suggest you to please check your phone in any authorised motorola care near your locality. If there will any hardware issue then this trick won't work so better you should check your phone from there.
Okadtech – Motorola one fusion plus network problem solution