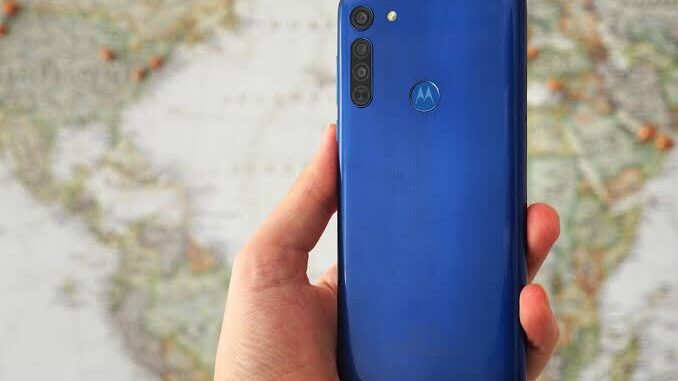 Moto g8 power wifi issue solution:
Are you a moto g8 smartphone user and you are facing wifi problem in your smartphone and you don't know what to do and how to solve this problem. If yes then don't worry hear you will find the solution of your problem.
Well we all know how useful is wifi in our smartphone. Just imagine you have visited a place where your cellular network doesn't work, there you see your friend network is supposed in this place or there is broadband. In this case you have to take help of your smartphone wifi feature in order to access the internet but when you turn on your smartphone with you see it's not working. Literally it can frustrate you a lot and it's not only you any smartphone user can frustrate.
Many of us don't use our cellular sim internet also, like i can guess there must be people like me also who don't recharge internet in their cellular sim and we depend on our home and office broadband internet. If our smartphone wifi doesn't work then people like us can't do anything in our smartphone and we just fall in problem. Well don't worry just like every problem has a solution, it has also. One of the easiest solution of this problem is reset your network settings and after it this problem will be solved easily.
Hear below we have written how you can do it, please follow all the steps and instructions carefully and after it your problem will be solved easily.
How to fix moto g8 wifi issue
Turn on your moto g8 smartphone.
Go to settings of your smartphone.
Scroll down and click on system.
Now select advanced.
Click on reset options.
Hear select reset wifi, mobile and bluetooth.
Click on reset settings.
Click again on reset settings to conform.
Now just restart your smartphone and check again and you will see your problem will be solved.
Related articles
Okadtech – Moto g8 power wifi issue solution