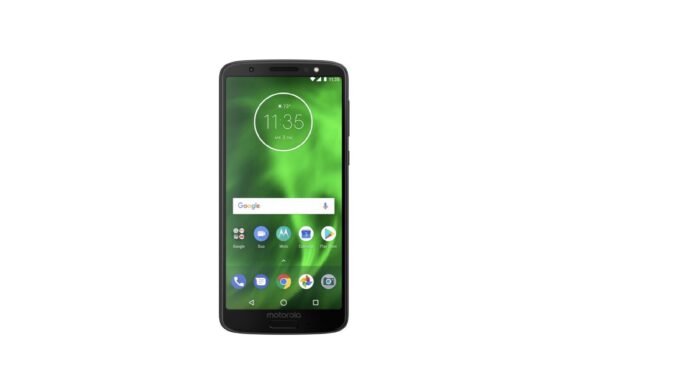 Moto g7 mobile data not working problem solution: Are you facing mobile data issue and you can turn on your mobile data on your smartphone if yes then read the article carefully from starting to end. Hello to all my motorola smart phone user friends hope you are are doing well in your life. Today hear in this article we will discuss about a issue which many users are facing nowadays and they are stucked on it. Recently one of user client send us his phone to us and said he is facing the mobile data not working issue. When he turn on his mobile data it doesn't turn on and when it turn on in that time he face problem in accessing his internet. Well if you are also facing similar type of problem then don't worry it's just a simple software glitch and you can fix it easily. Hear below the article i have written a trick which you can try and this will fix your issue.
Learn how to fix moto g7 mobile data not working
Turn on your moto g7 smartphone.
Go to settings.
Now scroll down and find system and click on it.
Now click advanced then click on reset option.
After it tab on Reset WI-FI, mobiles and bluetooth.
Now tab on reset settings.
After it you will see your problem will be fixed.
Hope now your problem is solved and incase if it doesn't work then try factory reset. If this also doesn't work then you should check your phone in any authorised motorola service center. If everything whatever you try doesn't work then most probably you have any hardware related issue. So checking the phone in service care is a better idea.
Related articles
Okadtech – Moto g7 mobile data not working problem solution