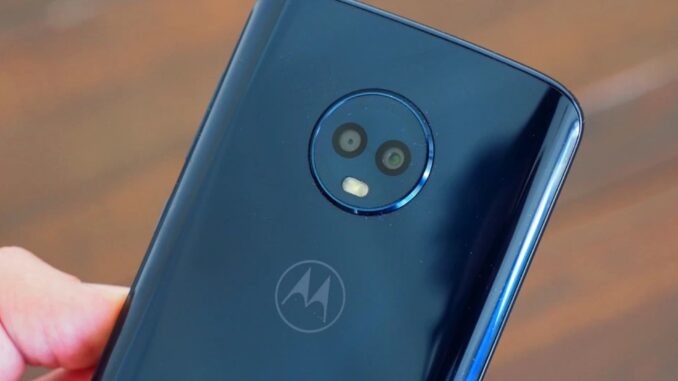 Moto g6 charging problem solution: Are you a motorola smartphone user and you are facing charging problem in your moto g6 smartphone and you don't know what to do and how to solve this problem and you are stucked on it. If your answer is yes then don't worry we are here for you we will help you in solving your charging problem. You just have to read the whole article carefully from stating to end and after it your problem will be solved.
How to solve moto g6 charging problem
Check your charging cable
This is the first thing that you should do, go and check your charging cable. Most of the time when our smartphone charging cable get's old it starts showing problems like slow charging, charging automatically stops after sometime issue like this and sometimes it don't even charge your phone. I recommend you go to any nearby shops or find online a original motorola charging cable and use it after it your problem will be solved.
Check your power adapter
If your charging cable is all ok then check your power adapter check whether there is any short circuit happened or not. Smell it if it's smells like smoky or burned then you have to replace your power adapter with a new one to solve this problem.
Check whether your charging port is blocked or not
If your smartphone charging port is blocked then also you will face the problem. Sometimes dirt, dust and sand like particles stuck there inside our smartphone charging port and these stuffs block the smartphone from charging. To fix it take a ear cleaner and gently rotate it inside your smartphone charging port, do it carefully the way it will not damage anything and after it when your charging port will be cleaned. Reconnect the charging cable again with your smartphone and you will see your problem will be solved, your smartphone will start charging again as like normally.
Check whether your charging port is damaged or not
If you have done thousand of things but nothing worked for you then there maybe any problem in your smartphone charging port, i recommend you visit any authorised motorola service center near your locality and check there they will replace your old charging port with a new one and after it your problem will be solved.
Okadtech – Moto g6 charging problem solution