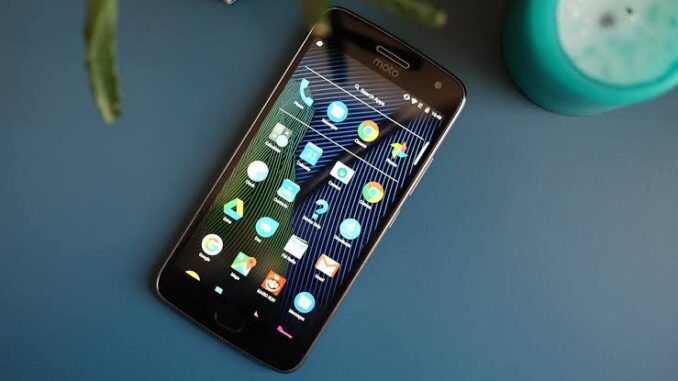 Moto g5, moto g5 plus wifi issue solution: Are you facing wifi problem in your moto g5 smartphone if yes then read the article this article will definitely help you in solving your problem. Hello to all my motorola smartphone user friends hope you all are doing well in your life. Today hear in this article we will discuss about moto g5, moto g5 plus wifi issue. Well motorola is a pretty good smartphone company and the model moto g5, g5 plus is one of the best budget smartphone in 2017. The camera quality and the processor given by motorola is really impressive, but as like other smartphone it some issues and bugs and the wifi issue is also one them.
Well don't worry it's not a big problem it's just a simple software bug which can be easily solved. Related to the article carefully hear we have written the easiest and the simplest solution of this problem.
How to fix moto g5, moto g5 plus wifi issue
Before going to do any do these two things first after it you go to the main solution
Restart your smartphone: Many issue which caused by software glitch or bug can be easily solved just by restarting the smartphone.
Re enter the password: Go to your smartphone wifi settings and click on forget network of the connected device or which you are facing problem to connect. Re enter the password and check it again this may fix the issue.
If the above two solutions doesn't work then try this this this will fix your issue hundred percent.
Turn on your moto g5, moto g5 plus smartphone.
Go to settings of your smartphone.
Scroll down and click on more.
Now click on network settings reset.
Now click on reset settings.
Now check your wifi again you will see it will start working again.
Related articles
Okadtech – Moto g5, moto g5 plus wifi issue solution