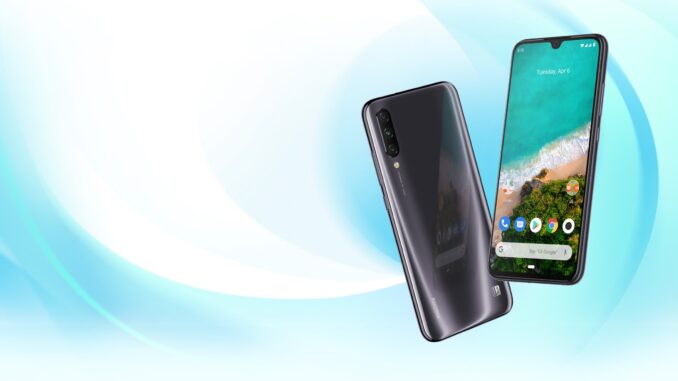 Mi a3 bluetooth problem solution: Are you a xiaomi smartphone user and you are facing bluetooth problem in your mi a3 smartphone and you don't know what to do and how to solve this problem. If yes then you are in the correct place this article will definitely help you in solving your problem. You just have to do is please read the whole article carefully from stating to end and after it you will easily solve this problem.
Hello to all my xiaomi smartphone user friends hope you all are doing great in your life. Today hear in this article we are going to discuss about how you can solve your mi a3 smartphone bluetooth problem. Most if the time most of us just face the problem because of some simple software problems and we get frustrated. Well let me tell you it's just an simple software bug and you can solve this problem easily. Hear below we have written one of the most easiest and simplest solution of this problem. You can try this and this will definitely solve your problem.
How to fix it
Turn on your redmi a3 smartphone.
Now go to settings of your smartphone.
Now scroll down and click on system and select reset options.
Select reset wifi, mobile, bluetooth.
Now select reset settings.
Click again on reset settings to conform.
Now restart your smartphone and check your bluetooth again and you will see your bluetooth will start working normally again.
Hope you liked this article and this article was informative for you and incase if anyone of you is still facing the problem after applying this solution also. In this case you can just comment below and our team will definitely try our best to solve your problem.
Related articles
Okadtech – Mi a3 bluetooth problem solution