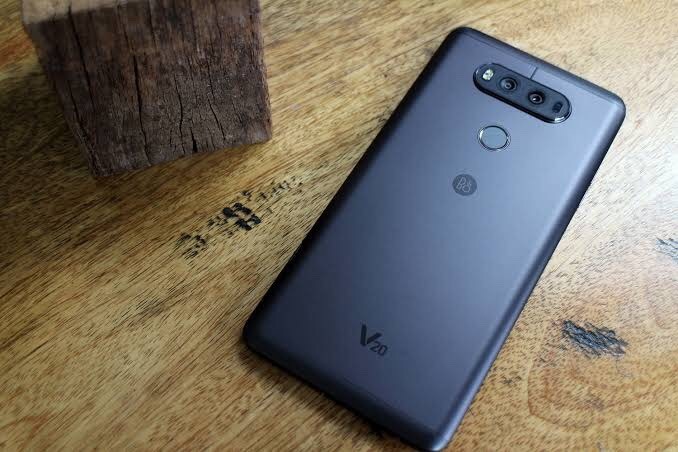 Lg v20 text message issue solution, easy solution: Are you facing text message issue in your lg v20 smartphone if yes then read the article this article will definitely help you in solving your problem. Hello to all my lg smartphone user friends hope you all doing well in your life. Today hear in this article we will discuss about lg v20 text message issue. Recently i saw thousands of people facing the issue in their lg v20 smartphone and they are just stucked on it. Although it not a big problem it just simple software glitch and that's why people are facing the problem. But still thousands of users are worried about it. Well don't worry i am hear to hear to help you. Hear in this article i have a easiest and simplest solution which you can try and this will fix your issue easily.
Learn how to fix lg v20 text message problem
Before going to the solution i request you to please check these things
Whether you inserted the sim property or not.
Check your network coverage.
If the first trick doesn't work then the next thing you do is try to clear cache and data of your lg smart phone this will definitely fix your issue.
Turn on your lg v20 smartphone.
Go to settings.
Go to apps and notifications.
Click on app info.
Click on your message app.
Clear the cache and data of the app.
Now restart your phone, you will see your phone will be normal.
Related articles
Okadtech – Lg v20 text message issue solution, easy solution