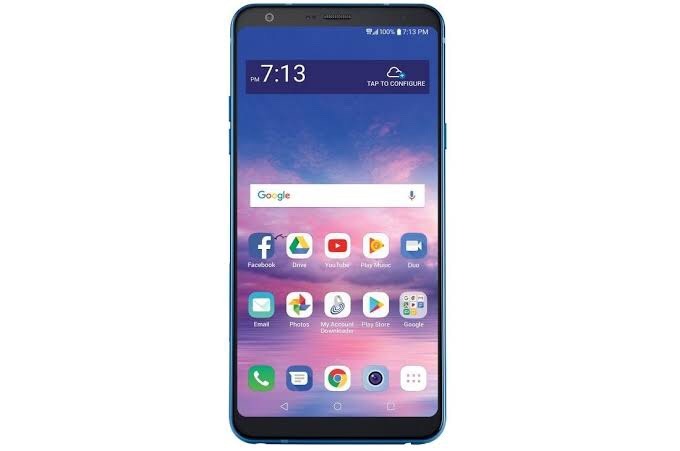 Lg stylo 4 slow charging problem solution in easy way: There are a lot of people complain about slow charging issues on their lg stylo 4 smart phone and its true also. When the phone became old it start showing these type of problem. If you too are tired of keeping your phone plugged in all day then read the article this will definitely help you in fixing the issue.
Learn how to fix lg stylo 4 slow charging problem
Change your charging cable
A fault/ bad usb cable can slow down your charging speed. Many people never replace their old charging cable even when it is damaged also, they use one cable years and years.
Clean your charging port
If your charging cable and charging adopter works fine but then also you face the issue that means you may have some problem in your charging port. In most of the case's people face the issue because of the dirts which stuck inside the port. To fix this you have clean it with the help of a ear cleaner. Just put the ear cleaner inside the charging port and rotate it slowly just like it doesn't damage charging port and it will do your work.
Bad battery
If your smart phone battery is too weak, or old then you have to replace it. Search online and see battery according to your phone model which will be comfortable for your phone.
Background app's
If your smart phone is running multiple numbers of tabs in your smart phone backgrounds then it may decrease your charging speed these background app's consume a lot power.
Related articles
Okadtech – Lg stylo 4 slow charging problem solution in easy way