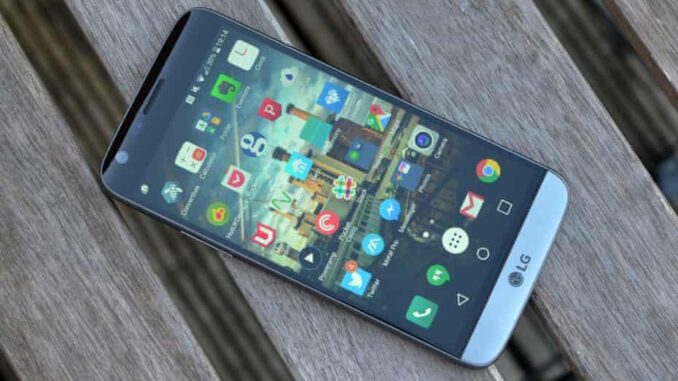 Lg g5 charging port problem solution: Are you a lg smartphone user and you are facing charging port issue in your lg g5 smartphone and you don't know what to do and how to fix it. If yes then i request you to please read the article completely from stating to end after reading the article i am hundred percent sure that you will fix your charging port problem.
Hello to all my lg smartphone user friends hope you all are doing well in your life. Today hear in this article we will discuss about how we can fix charging port problem in our lg g5 smartphone. Well the lg g5 smartphone was launched in 2016 in april month. In it's time it is one of the best smartphone, it's features like camera processor was literally so amazing in its but as like other smartphone it has some simple problems also.
Nowadays a lot of people a complaining about their charging issue many people are saying that they have problem in their charging port. Well when we use our smartphone for a long period of time and if we don't take care of it properly. There a high chance that things like dart and dust will stuck in our smartphone charging port this will cause charging issue in our smartphone. Well you can fix it just by cleaning your charging port. Hear below i have written how to clean your lg g5 charging port property without damaging it.
How to clean charging port of your lg g5 smartphone
Take a ear cleaner and if you have isopropyl alcohol then drop it there and let the cotton sock it and don't have then also you do it without it but if you have then it will be better.
Put it into your smartphone charging port and slowly rotate it the way it will not damaged anything.
Do it for 2 to 3 minutes and remove all the dart and dust whatever is stucked inside.
Now put your smartphone on charging again you will see your problem will be solved.
Related articles
Lg stylo camera not working problem solution
Okadtech – Lg stylo g5 charging port problem solution