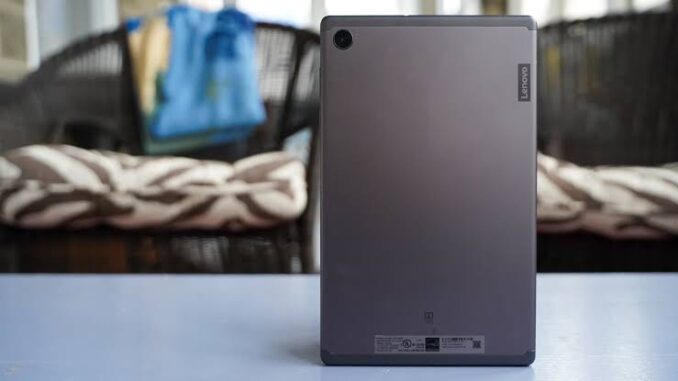 Lenovo tab m10 sd card problem solution: Are you a lenovo tablet user and you are facing sd card problem in your lenovo tab m10 and you don't know what to do and how to solve this problem. If yes then don't worry we are hear for you, we will help you in solving this problem. You just have to do is kindly please read the whole article properly and after it you will easily solve this problem.
Hello to all my lenovo smartphone user friends hope you all are doing good in your life. Today hear in this article we are doing to discuss about lenovo tab m10 sd card problem. There are thousands of users who have purchased the lenovo tab m10 and they are complaining about it. In my comment section and in my mail also there are thousands of users who are telling me about this problem and they need solution of this problem. Well don't worry our team is hear for you.
How to fix lenovo tab m10 sd card problem
Turn on your lenovo tab m10.
Now go to settings of your tablet.
Scroll down and click on storage.
Select sd card.
Click on the three dots which is in the top corner.
Hear select storage settings.
Select format as internal.
Click on erase and format.
Now it will take some time you have to wait.
Then click on ok.
Now you will get a option to move data to new storage.
You can select any option and click on next then done.
Now just restart your tablet and check again whether your problem is solved or not and you will see your problem will be totally solved.
For video support
Hope now your problem is solved incase if anyone face any problem then you can just comment below our team will definitely help you.
Related articles
How to fix lenovo laptop preparing automatic repair
Boat airdopes 171 charging problem solution
Okadtech – Lenovo tab m10 sd card problem solution