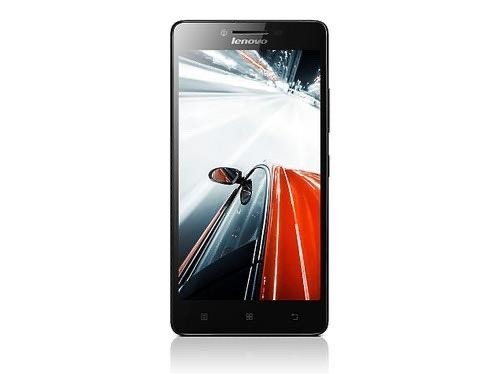 Lenovo a6000 hang on logo problem solution: Hello to all my Lenovo smartphone user friends hope you all are doing well. If you are facing the logo stuck issue in your lenovo a6000 smartphone then read the article carefully from starting to end and after it you will find your solution. You just have to follow some simple steps and after it your smartphone problem will be solved completely.
Why this problem happens
System error/ system crash.
Updating the device, many users face the problem while they are updating their smartphone this happens because of poor power supply in phone. If your smartphone battery is low then your smartphone can't complete the system update process and it will get stuck on logo.
Installation of third-party apps, if you have installed any third party app download from any third-party site then you may also see the problem, third-party app's carry viruses that can damage your phone.
Hardware issue, issues like damage in any internal part or inserting of damaged sd card can also cause the problem.
How to solve it
1.
Turn on your smartphone.
Press and hold the power button + volume down button for 10 to 15 seconds and after it when you see lenovo logo appearing on your screen release these buttons.
Now your phone will perform force restart and after it your issue will be fixed.
Note – If your phone doesn't perform force restart automatically then click on restart button which will appear on your screen after pressing the power button + volume down button.
If the first trick doesn't work then follow the second one this may help you, in the second trick you have to do is put your phone on charging and follow the first trick again so that if these is any power supply problem is these then it will fix it.
Related articles
Okadtech – Lenovo a6000 hang on logo problem solution