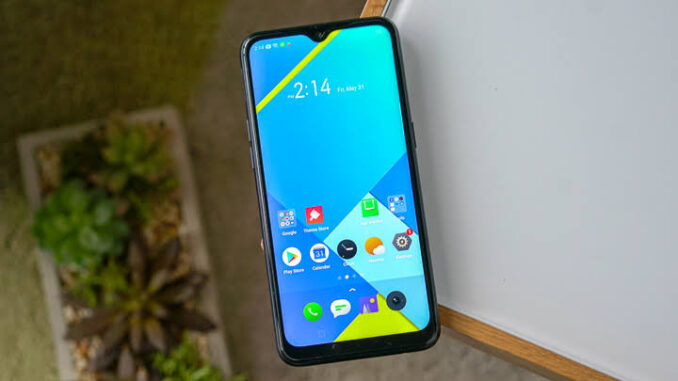 How to fix realme c2 storage problem: Hello to all my realme c2 smartphone users friends hope you all are doing well. Today we will discuss about storage issue which many users are facing in their realme c2 smartphone. If you are also facing the storage issue in your smartphone and you don't know how to fix it then read this article, this article will help you in fixing this article. Hear in this article i have mentioned 2 solutions of this problem which will help in fixing your storage problem. Just read the whole article carefully and follow all the steps and after it you will be able to solve this problem easily.
1.
Go to settings.
Click on app management.
Now click on any app.
Click on storage usage.
Now clear the cache of it.
Now do this for every app.
After it just restart your phone.
Most of the time when we don't clear the cache of apps it just increases and it create problem in our phone storage. Cache in apps contains small bits of information that helps to speed up the performance of app but most of the time when these get overloaded these create problem in storage and app performance. So it is need to be cleaned regularly.
2.
If this doesn't work then you try a another trick that is factory reset, when you do factory reset it erase all you junk file and corrupted files and your device will be cleaned totally.
Warning – Factory reset will not delete selective things like junk files or corrupted files, it will just delete everything that's on your phone like apps, photos and videos so be sure to backup all your important data first.
Go to settings.
Then click on system.
Select advanced.
Select reset options.
Now click on erase all data (factory reset).
At last click on reset phone then erase everything.
Hope these two tricks has helped you in solving your problem incase if you face any problem then you can just comment below any we will definitely try our best to solve your problem.
Related articles
Okadtech – Learn how to fix realme c2 storage problem