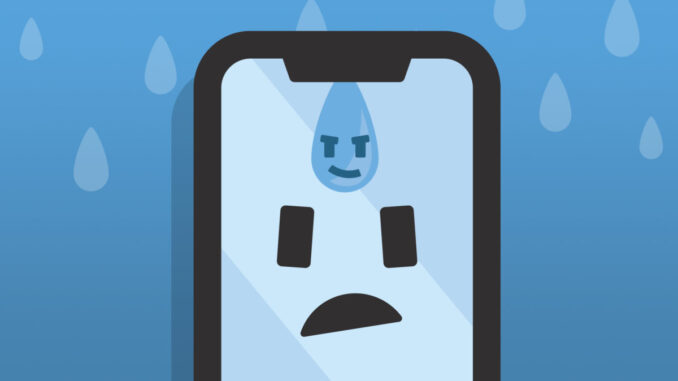 Iphone x flashing apple logo after water damage problem solution: Hay apple users hope you all are doing great in your life. Today hear in this article i will discuss about a serious issue that users face sometimes. Not only for iphone x the which i will provide will work on all apple devices above iphone 6. Recently i got a smartphone from one of my customer who is complaining about his iphone x. What problem he was facing is when he power on his iphone, The apple logo just flash. It's like the apple logo came and go and this happens repeatedly for hour and hours and the phone doesn't turn on .
Literally i can just how bad this experience is, We all love our smartphone and when things like this happens it just spoil our mood and it gives us unnecessary stress. Well don't worry i will provide you two solutions which you can try and this will definatly help you.
How to fix Iphone x flashing apple logo after water damage
Well if we came on the solution, Then we will go for two solution first we will go for software then we will go for a hardware solution which happens after water damage.
So in software what you have to do is when the apple logo is flashing at that time press the volume up button then volume down and after it press and hold the power button. After it what you will see is something like this support.apple.com/iphone/restore.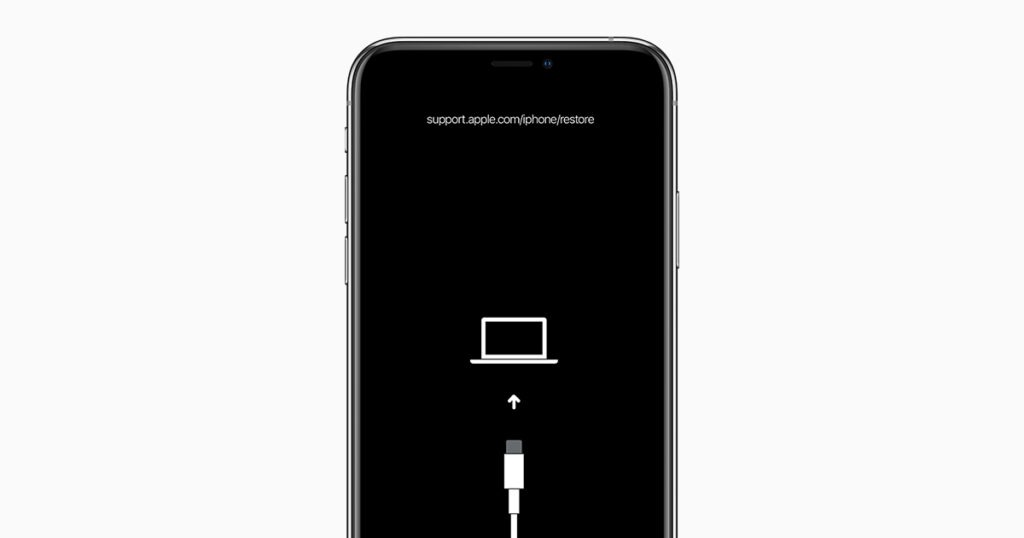 So from hear you can take help of tenorshare or any other software and you have to exit from the recovery mode.
Solution no2.
Now this gonna be very much important if the first trick doesn't work and the problem is still there.
Generally what happens is when when water goes inside the smartphone. Ya the company claim that iphones are waterproof but it's definatly not the case we can call it water resistant not waterproof. There are ways where water can go inside your smartphone like your speakers, ear speakers or your silent mode button.
So what happens is when the water goes inside your smartphone there is a thing called patta/ front ear speaker cable the water damages it. To solve this problem you have to replace it or repair it which i don't suggest go for replacement it will cost you 5 or 10 dollars. After it your problem will be easily solved hear below i have provided one video which will help you in doing this.
Okadtech – Iphone x flashing apple logo after water damage problem solution