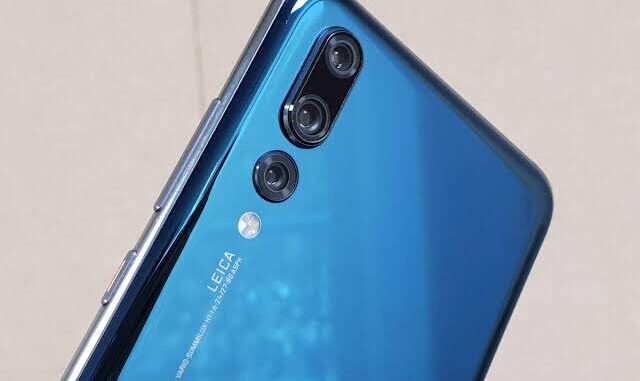 How to fix huawei p20 wifi problem: Are you facing wifi problem in your huawei p20 smartphone if yes then read the article this article will definitely help you in this problem. The wifi problem is the one of the most irritating problem that every smartphone users face once in his/ her life. When you are on place where your sim doesn't work there you have to take help of your phone wifi but suddenly you see your phone wifi has stopped working. It's literally so irritating for every smartphone user who is in this situation.
How to fix it
Well don't worry, it can be fixed easily just follow some simple steps and after it you will fix the issue completely.
Restart your smartphone, Many time we face the wifi problem because of software glitches also and this can be easily solved just by restarting the device.
Forget network, Many time this happens when we insert a password to connect with a network and after sometinme we cant connect again to that network again. This happens because when you insert the password after sometime the password data got corrupted due to some software glitches or errors. To fix it you have the delete the network password and you have to rewrite the password again so that your phone will take a new and fresh
password which will make the system easily to read. If these two tricks doesn't work then follow this, this will fix your issue hundred percent.
Turn on your smartphone.
Go to settings.
Scroll down and tab on system.
Tab on reset.
Tab on network settings reset.
Now tab again on network settings reset which is in the bottom.
Now check you wifi again, you will see it will start working again.
Okadtech – Huawei p20 pro wifi problem solution