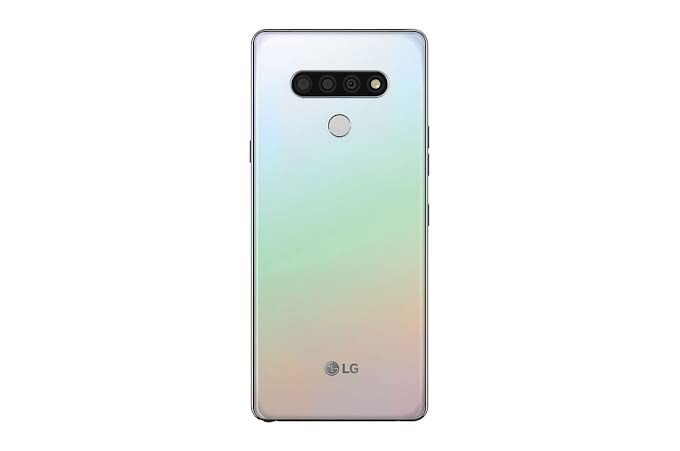 How to fix lg stylo 6 black screen, black screen of death problem: Hello to all my lg smartphone users friends hope you all are doing well. Today hear in this article we will discuss about black screen/ black screen of death issue which many users are facing in their lg stylo 6 smartphone. Mostly people face the issue because of system ui crash or because of display damage. If you are also facing the problem and you are stucked on it and you don't know what to do next. Then don't worry i am hear to help you in this problem, to fix this issue you just have to follow some simple tricks and after it you will solve your problem easily.
Learn how to fix it
To fix the issue there are 3 trick, try every trick until you fix the issue.
1.
Press and hold the power button + volume down down for 10 to 15 seconds and after it when you see the lg logo appearing on your screen release these buttons.
Now your smartphone will perform force reboot process, when your smartphone will reboot completely you will see your problem will be solved.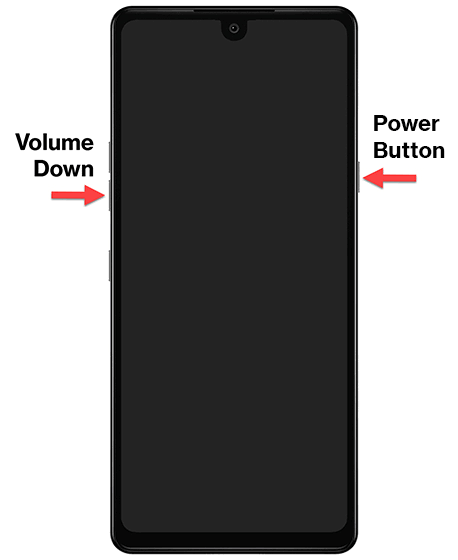 2.
In the second trick you have to do is put your phone on charging and follow the first trick again.
3.
Put your smartphone in mild sunlight for 1 to 2 hours (don't let it be there for hours and hours of time high temperature can damage your smartphone). After it follow the first trick again. If you are facing the black screen issue because of water damage on your screen then it will be fixed.
4.
If you have tried all the tricks which are mentioned above then try this last trick it will fix your issue 100 percent. In this method you have to do is open your smartphone back with the help of any professional and check the LCD display cable. If it is loose or broken then fix it and if it is correct but the problem is still there then replace it, it will solve your problem.
Also check –
Okadtech – How to fix lg stylo 6 black screen, black screen of death problem