Best app to get instagram followers for free: In today's world we count our social status by the number of followers we have in our social media account whether it's instagram, facebook and twitter or any other social media app. In our latest generation also we see the craze of increasing followers and likes. Even i think most people know this also many social media influences and celebrities also increase their likes and followers by bot's. We believe that organic growth and organic reach is the best but it's differ person to person. Some people grow their account thorough like bots or follower bots where some like to be organic.
Well it's all depend on your choice what you choose to be either you go with organic method or ai bots. Well the topic for which you are reading this article i am gonna cover it. I am providing you some apps which can give you free instagram followers.
Disclaimer – We don't promote any third part app or website we believe that organic grow is always the best. All the informations we are providing it's just for educational purposes so that our readers can know about these things. We are not promoter of any app or website incase if any issue will be there then we will be not responsible for it.
Real followers & Likes via Tag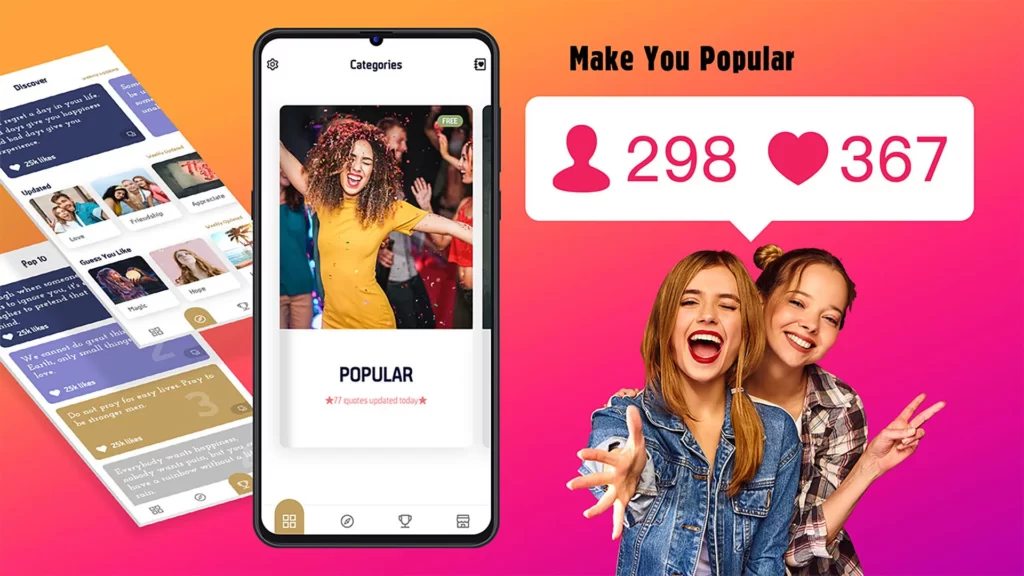 This app has a download of 5 million available in google play store having review of 900k with 4.7 ratings. This app works like to increase your followers they has some hashtags you have to use them on your post and the people who are using those same tags will follow you and like your posts. I suggest you read their terms and policy property and only after it download this app.
Followers+ Track for instagram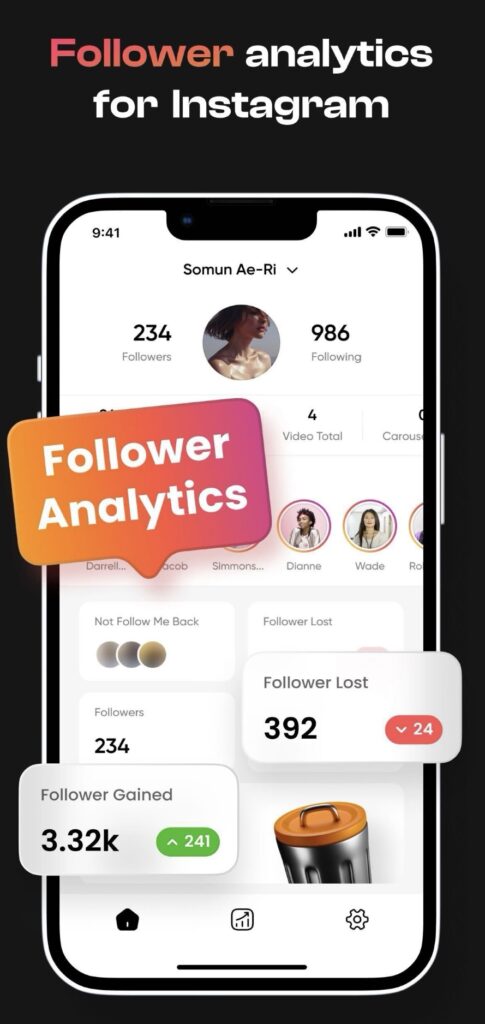 This is one for our ios users although it's paid it has a free version also which you can use it. This is compatible with both iphone and ipad and soon we can see it for android also.
Followers tracker lost or gained
You can just track following users that don't follow you back you.
You can track all your post's performance and engagement in this app.
You can increase like followers.
You can mass follow people or you can unfollow them.
Followers & Unfollowers
The third app that is there is my list is followers & unfollowers now this also one of the most popular and most rated app there. It has 10 million of downloads in google play store. This app also provide you insides of you instagram account. The only demerit of this app is if you want more features then they will charge you extra money for it.
Followers for instagram likes+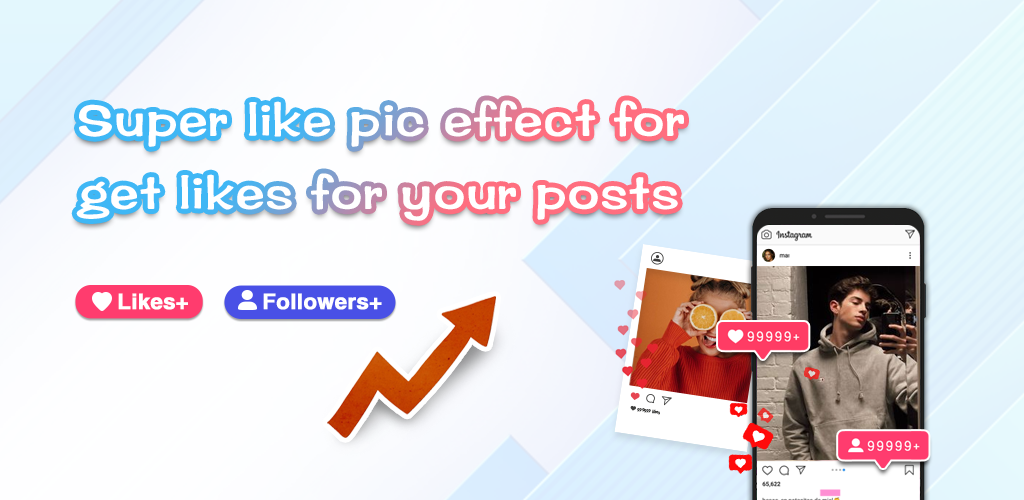 Followers for instagram likes+, This app has around 500k downloads and 4 star ratings. This app is specially made for increasing followers and likes. There are some bad reviews about this app present but there are some good. It depends upon you and after use you will decide whether it is helpful for you or not.
Okadtech – Best app to get instagram followers for free